Product Updates & Releases From The Publicate Team!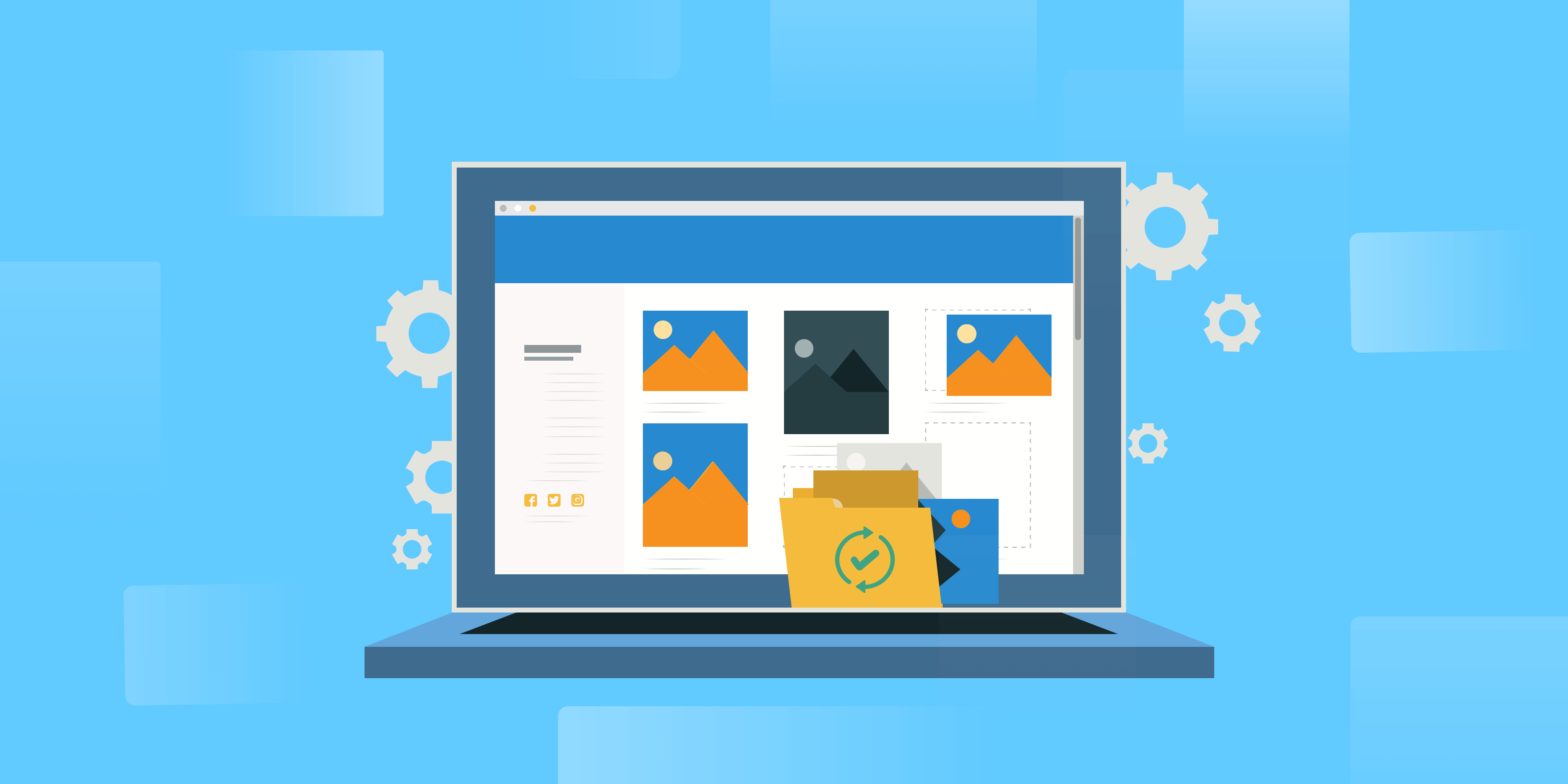 Check out the latest features and releases from the Publicate team. All designed to make your life easier and improve your newsletter communications performance!

Publicate thrives on providing you with the best possible user experience. We regularly release updates and new features which are all based on your feedback, and we love hearing your ideas. So please feel free to suggest some more by dropping us a message in the chat or at hello@publicate.it.

To check the latest feature releases have a look at our Timeline below. Or if you want to see what we're working on next, have a look at our Road Map 🚀

The Latest Major Releases…

January 2021

Editor Update! Boost Click-Throughs With Call to Actions for Multi-Column Rows
Happy New Year Everyone 🎉

That can only mean me one thing - a new features update!

Now not only can you add a row of Call to Actions to your Publication, but you can also style and align each as you need!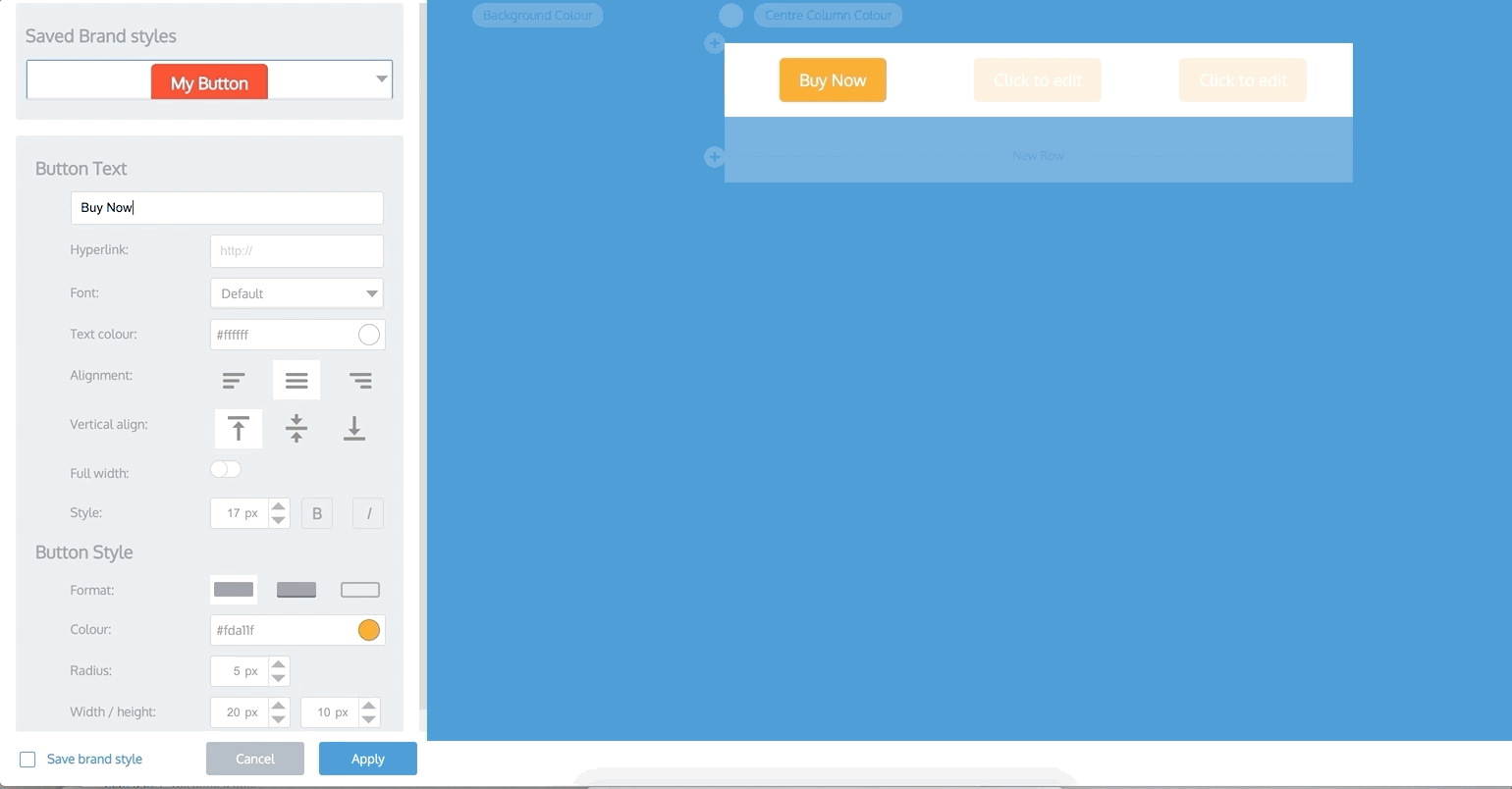 December 2020

Editor Update! Multi-add Content To Your Newsletters 

We have been busy this Christmas and have not one, but two new feature releases!

You can now add multiple pieces of content to your newsletters in one move! See the full Help article here.

Editor Update! Manage Your Content List Like A Pro!

Besides being able to organise your content better with your folders, we have now made it easier to:

View all your content at once via the ' All ' folder

Check the content that hasn't been moved to folders yet via the ' Unfiled' folder

Move multiple items to a folder at once. Tick the box in the top left corner.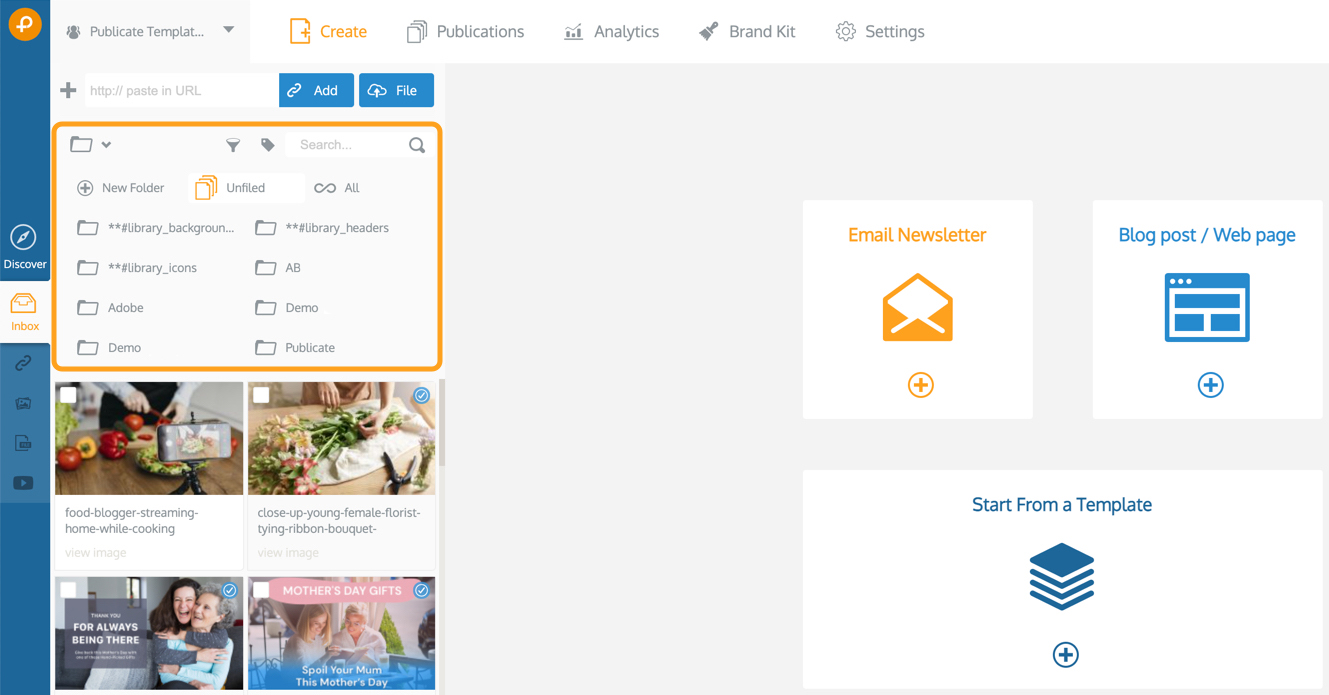 Check out the full Help article here.

November 2020 

Editor Update! Download Your Newsletters as PDF documents 

You requested it. We listened. Now here it is!

Click the 'Publish' button and select 'Download PDF'.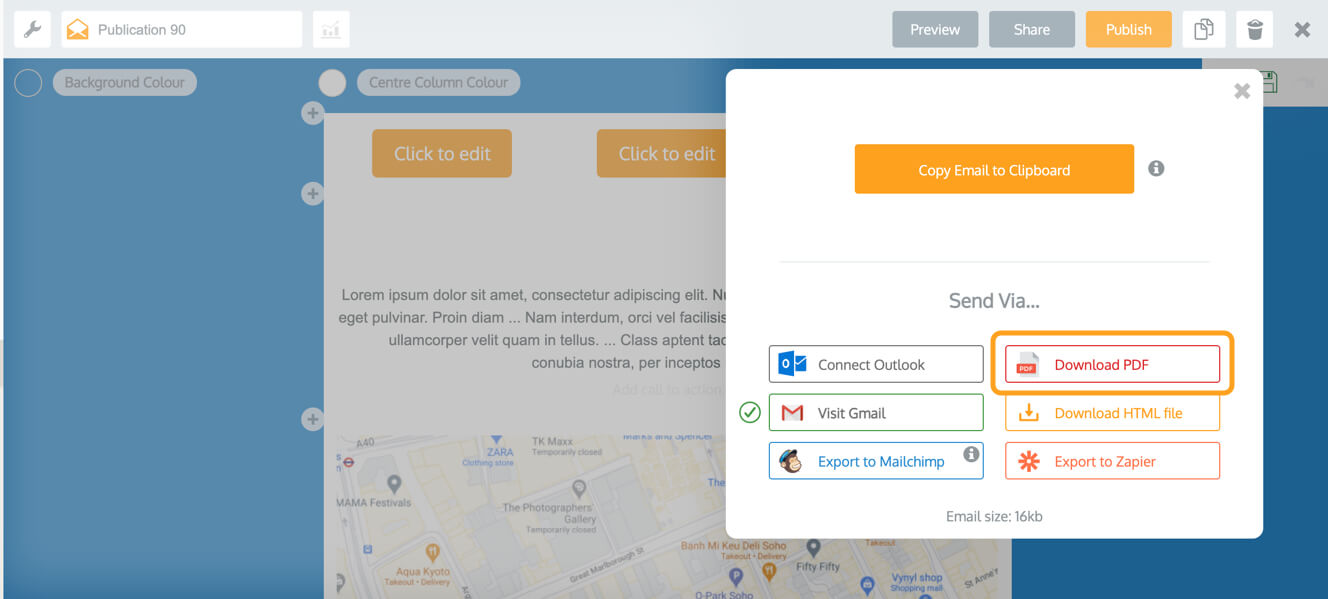 See the full Help Centre article here for more details on the pagination options.

September 2020

Analytics Update! Unique Open Rates Available When Sending Via Our Outlook Add-In

In the example below 'Open' represents the number of times a publication is viewed or opened. 'Unique' stands for the number of recipients who opened the newsletter: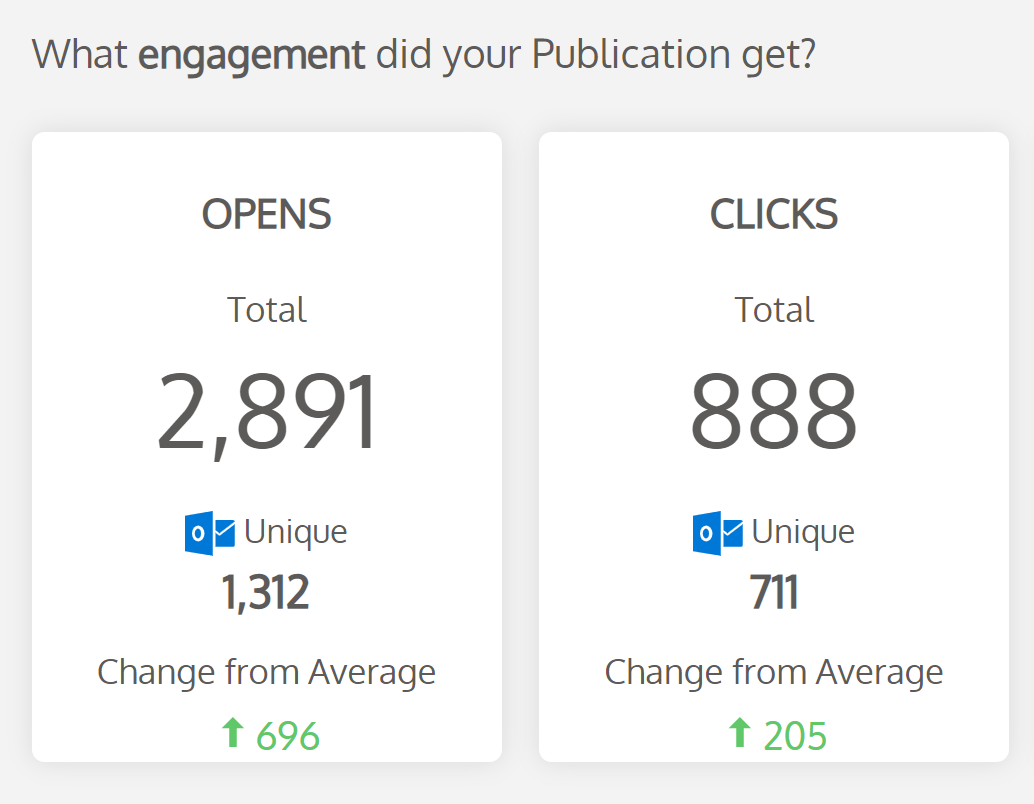 July 2020

Editor Update! Organise Your Publications Into Different Folders.

It's never been so easy to get organised! You can now arrange and order your Publications into folders how you want: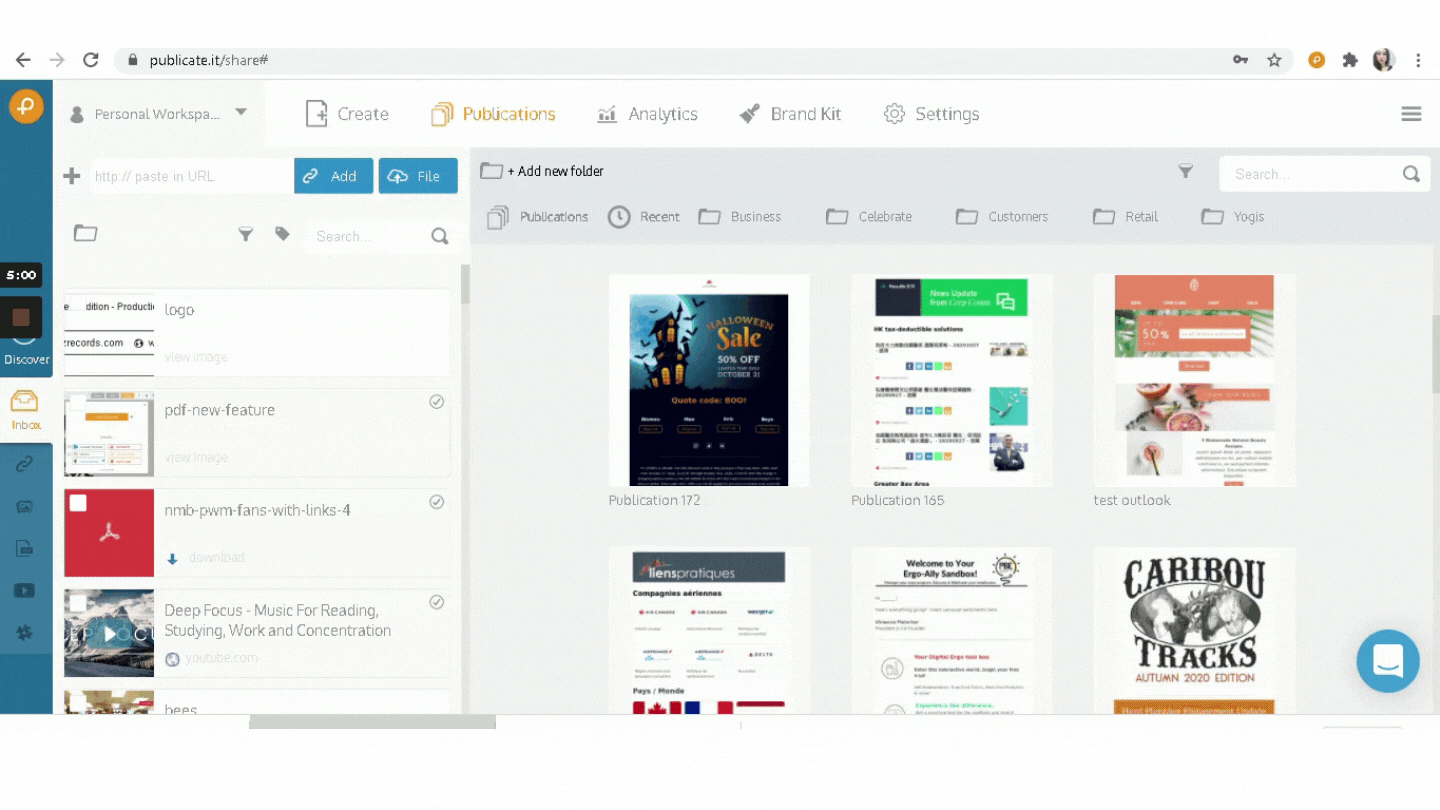 June 2020

Editor Update! Save Your Preferred Brand Style, Fonts And Colours In The Brand Kit.

Save yourself and the team a lot of time with our Brand Kit. You can now set your Brand colours, Brand font and remove the Publicate logo! (features available on the Team and Business Plans)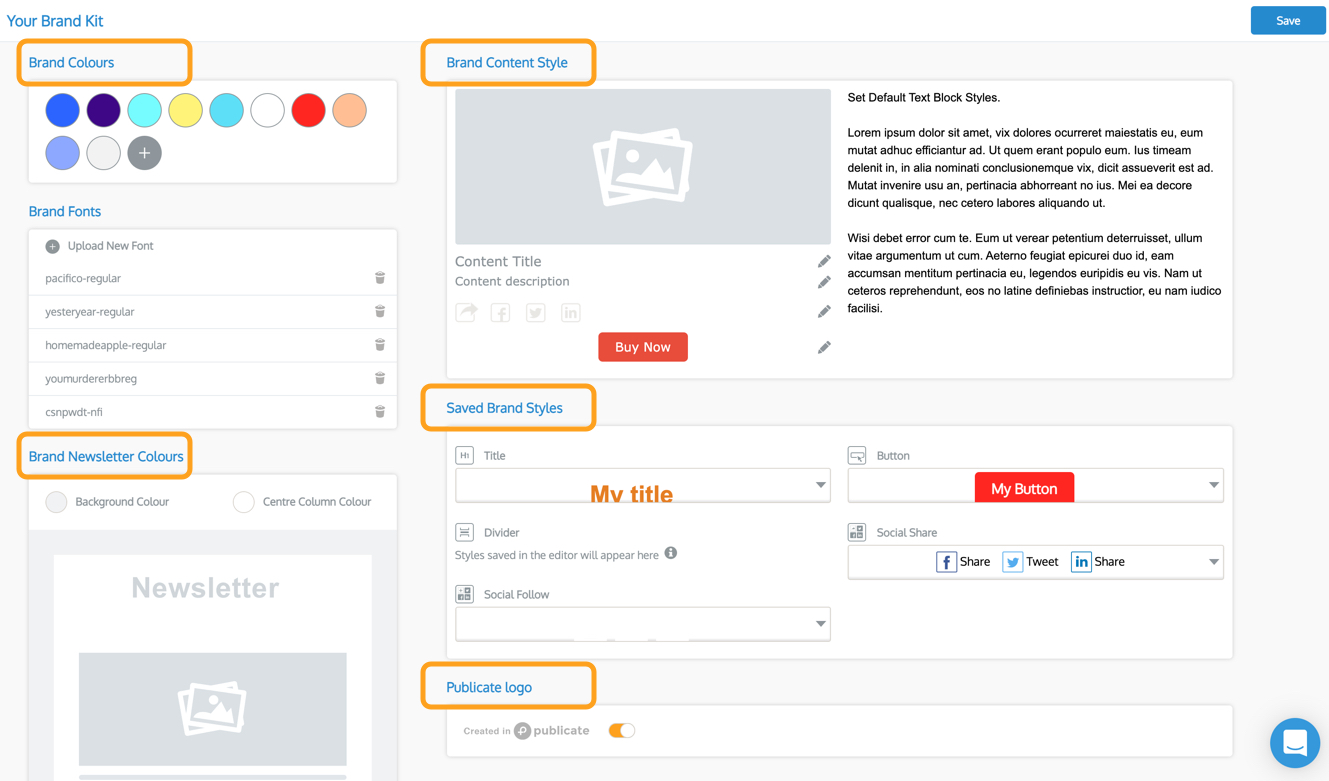 October 2019

Chrome Extension Update! Import Any Newsletter Direct From Your Gmail Draft.

Did you know you can find and send any of your Publicate newsletters directly from within Gmail? Now you can with our updated Chrome extension!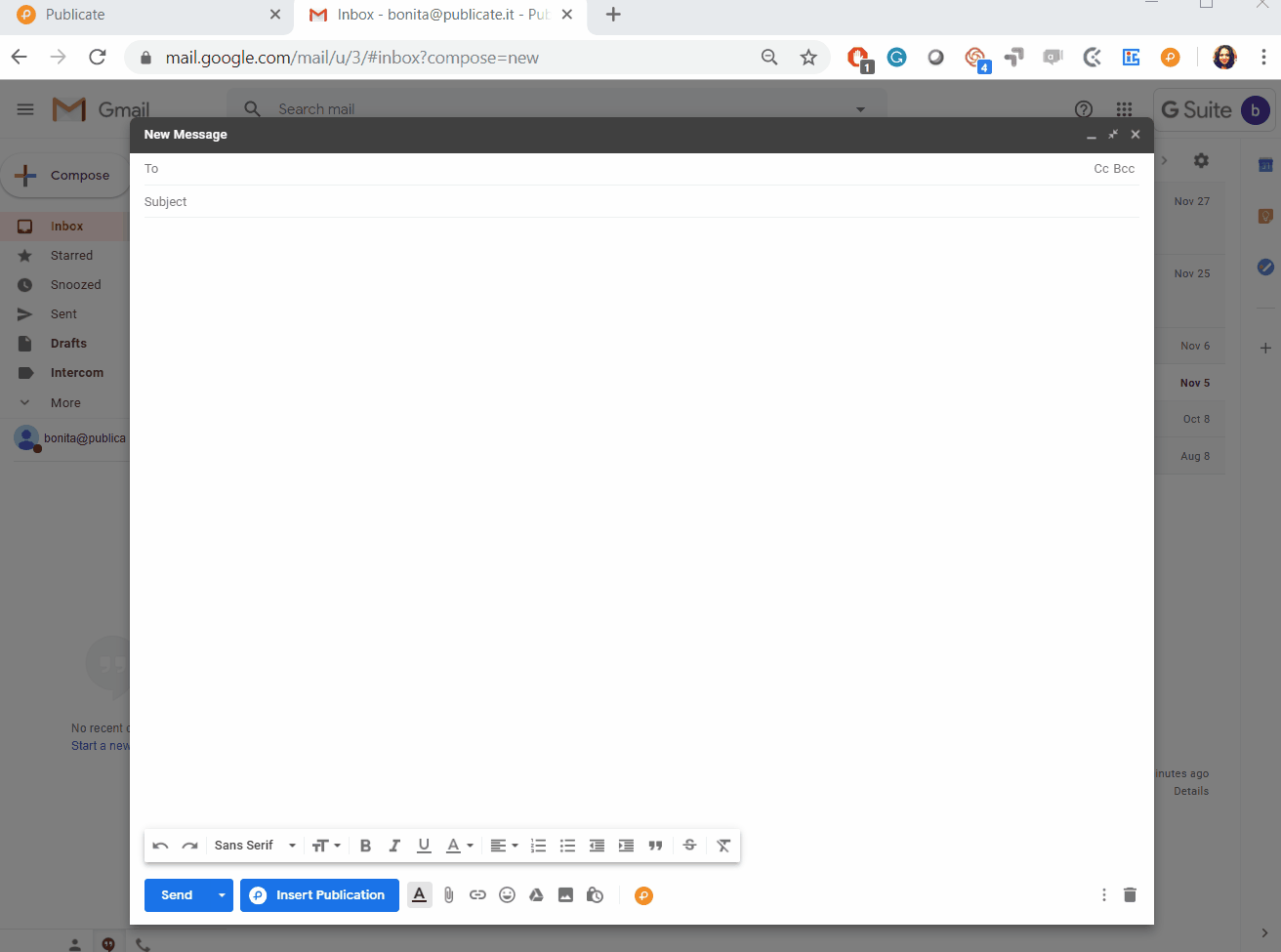 May 2019 

Analytics Update! Now You Can See Top-Level And Performance Breakdown Of Your Newsletters At A Glance.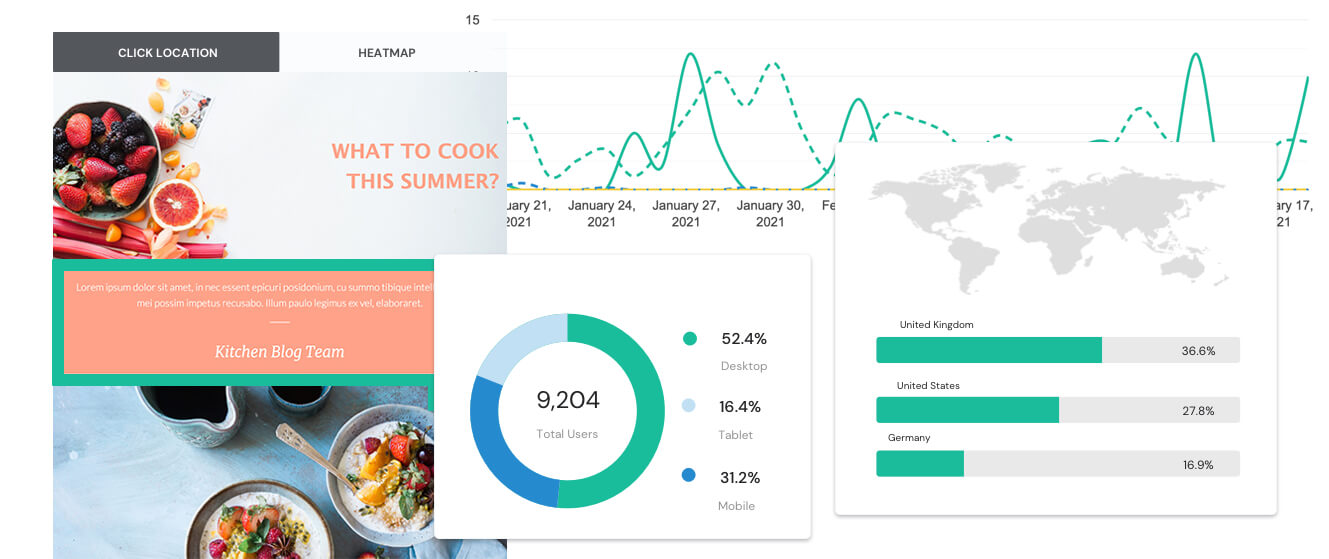 Included with the performance and trends insights update, you will also be able to:

Plus, you get detailed analytics on each Publication so you can:

If you have any other questions or want more information, send us an email at hello@publicate.it, or via live chat.