Create Your Own

COMPANY NEWSLETTER
In minutes...
What is Publicate?
Publicate is the easiest way to create curated email newsletters and web roundups. Like the one you just saw.
It works by connecting to all your favourite content sources, to automatically build a library of valuable resources. Ready for you to drag and drop into fully mobile responsive templates.
Everything you create can be published anywhere, by email, web or social media.
No sign up required (Yay!)
Find Out More
The Easiest Newsletter Creator Ever
Create beautiful, mobile responsive HTML newsletters for Outlook, Gmail, Hubspot, Mailchimp, Aweber, Autopilot… or any other email service you can think of.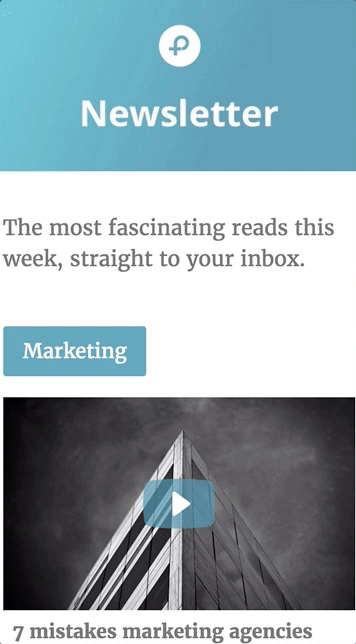 Trusted By









Take the hassle out of creating email newsletters, engage more readers and look like a pro.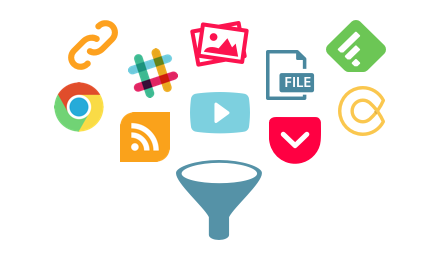 Save content for your newsletter from anywhere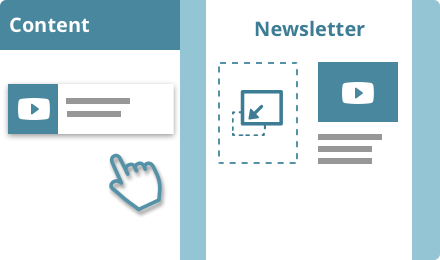 Drag & Drop Rich Links & Media straight into your newsletter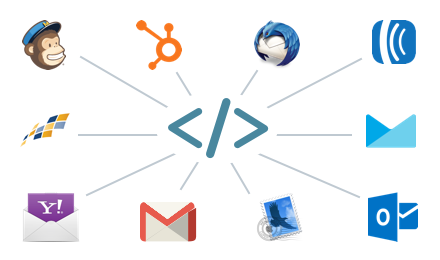 Export the mobile responsive HTML and send with any service
Wait… but I can already create newsletters in Mailchimp?
Creating your newsletter and getting it to look right in Mailchimp (or any other email service provider) is a pain in the ass.
Publicate is different.
"It's Canva for newsletters"
Chloe Sellers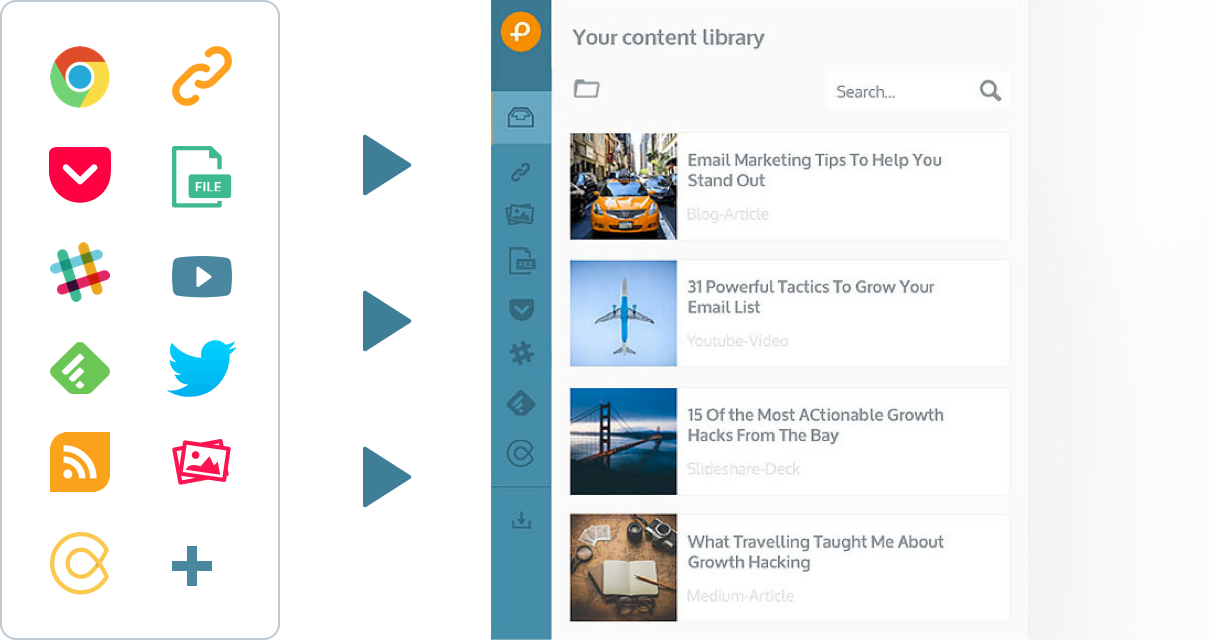 Build a library of Rich Links & Media from anywhere.
Drag and drop web pages, videos, images, slides etc straight into your newsletters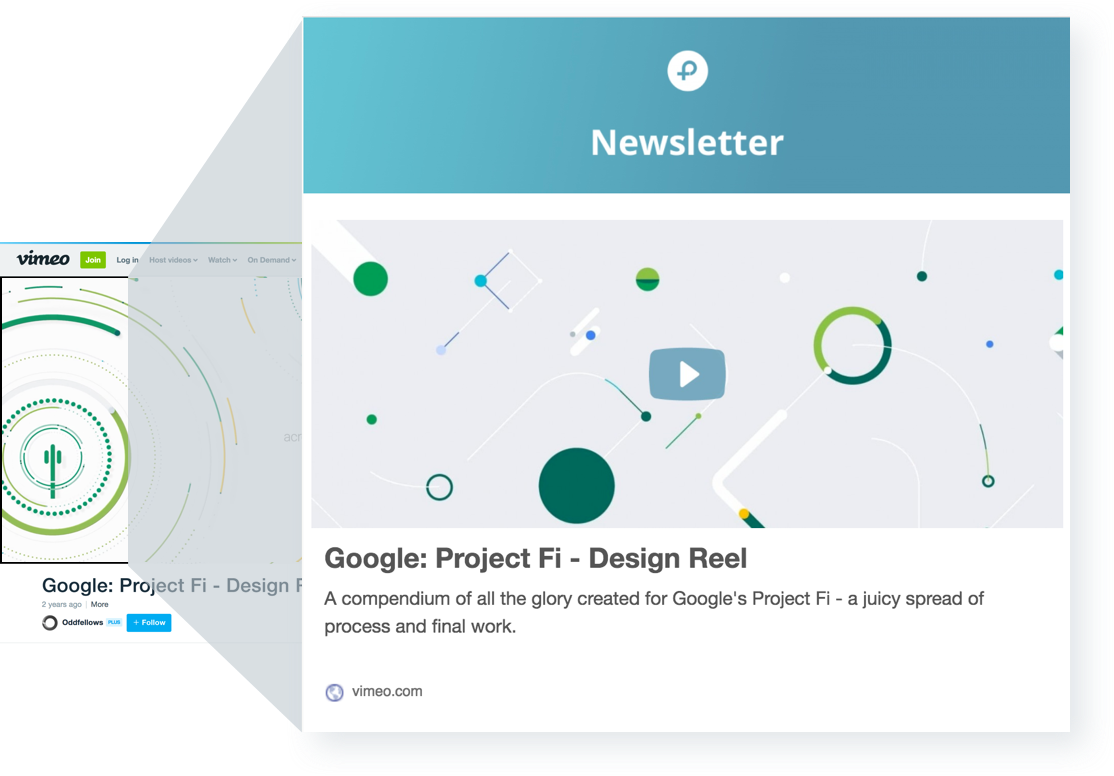 Add rich content to newsletters with 1 click
(videos, websites, tweets etc)
No more having to add hyperlinks, upload images or even write titles and descriptions.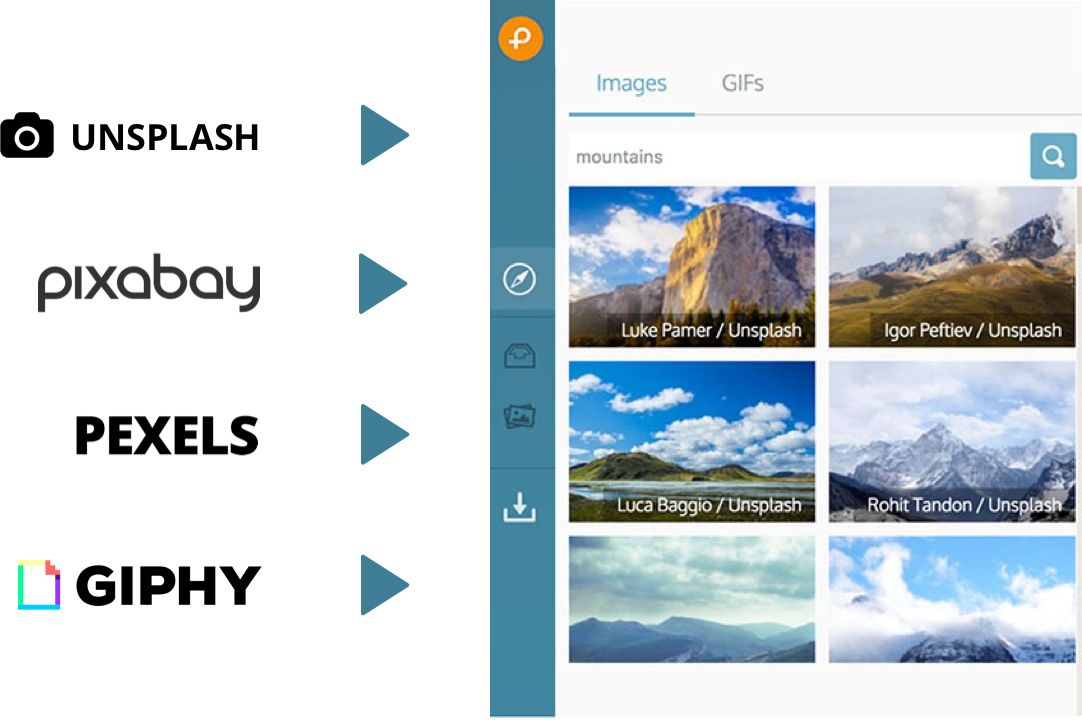 Hate having to find quality images for your newsletter?
Search millions of royalty free images and GIFs from the best sites, right inside Publicate.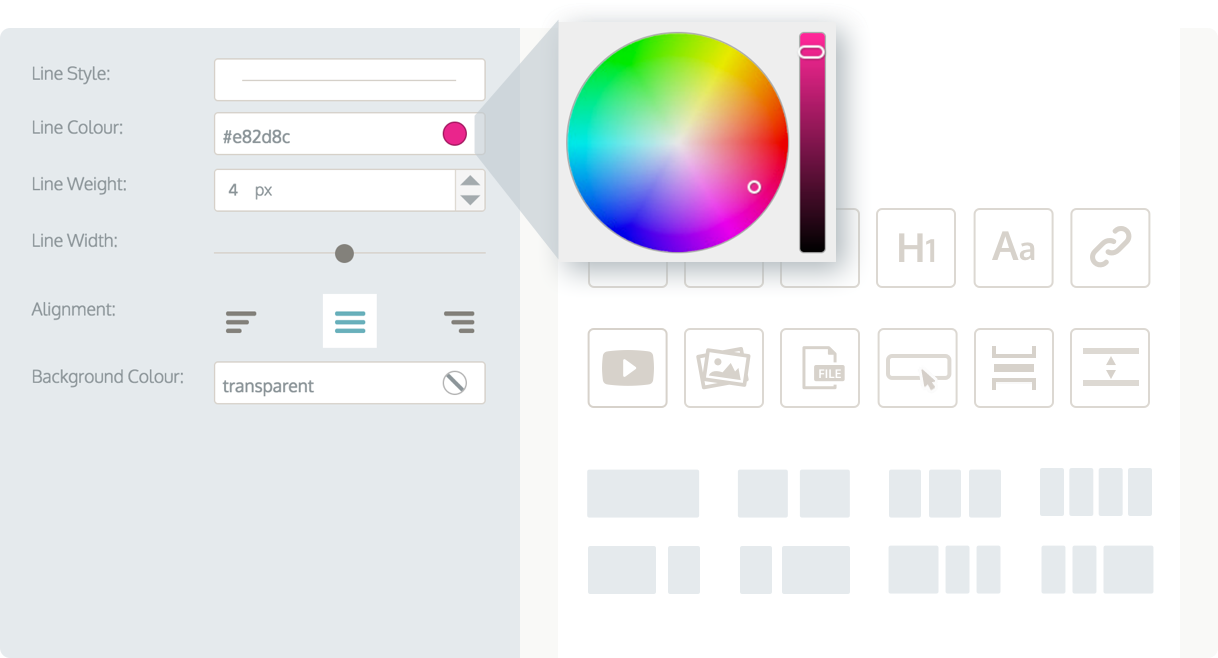 Easily create and edit mobile responsive newsletter templates.
Edit layouts, styles and elements without the need for a designer or developer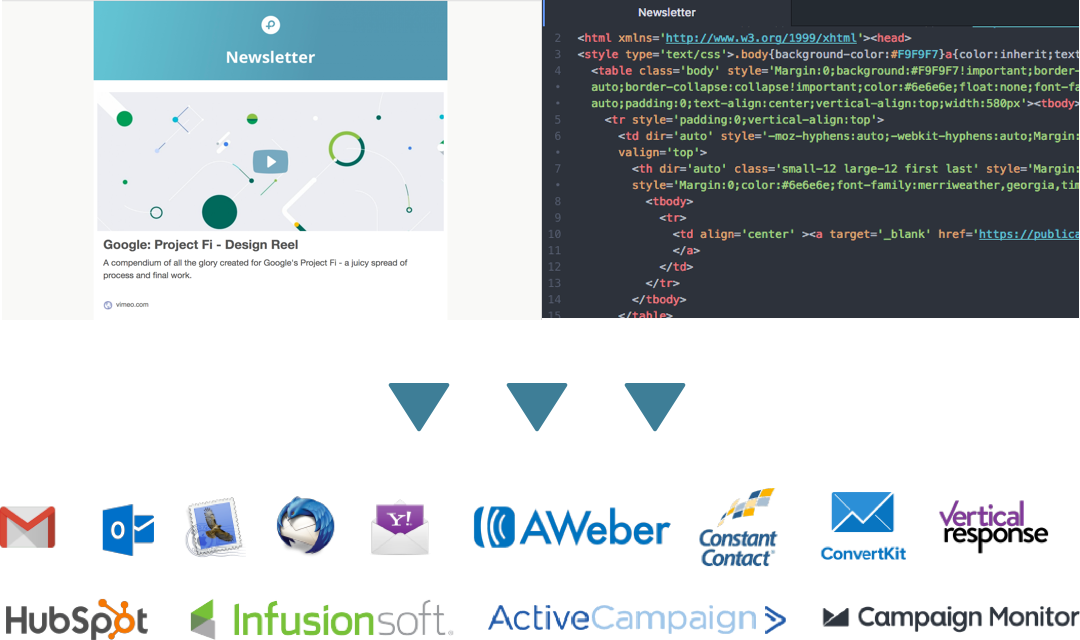 Export responsive HTML to send your newsletter from any platform.
Just copy and paste the code into any email service provider and hit send.
Stop wasting time with frustrating newsletter creators.
So Much More Than
"Just" A Newsletter Creator
Agencies

use Publicate to create

Client Industry Updates

that show

Thought Leadership

and

Nurture Relationships.
Enterprises

use Publicate to create

Internal Newsletters

that

Stregnthen Culture

and

Inspire.
PR Professionals

use Publicate to create

Coverage Reports

that

Validate

and

Inform.
Freelancers

use Publicate to create customers'

Email Newsletters

saving

Time

and

Money.
Startups

use Publicate to create

Stakeholder Updates

that

Build Confidence

and

Trust.
Marketers

use Publicate to create

Curated Newsletters

that

Engage Readers

and

Boost Brand Awareness.
Sales Professionals

use Publicate to create rich media

Sales Resources

that

Inform

and

Convert.
Teams

use Publicate to create

Resource Roundups

that

Educate

and

Upskill.
Here are a few of the 1000's of businesses
who already love Publicate
"
"Publicate has transformed communication with clients. They absolutely love the bespoke weekly roundups we tailor just for them."

Nishita Upadhyay
Snr Digital Producer,

ODD London
"
"Publicate makes creating beautiful, content rich newsletters really fast and really easy. It's freed up a lot of time for us."

Nick Smith
Product Marketing Manager,

Geckoboard
"
"With Publicate sharing Resource Roundups with students is a breeze, quick for us, engaging and valuable for them."

Paul Connor
Education Manager,

General Assembly