In a world filled with distraction, there's one thing that always stands out – good content! As you know, good content takes time, but curated content can save time and still have a grand positive impact. Knowing how to curate content can be like having a special superpower that allows you to save time, add value, and engage customers and employees. We're here to answer "What is curated content?" and share some curated content examples, so you can make the most of your content curation strategy. 
Guide Index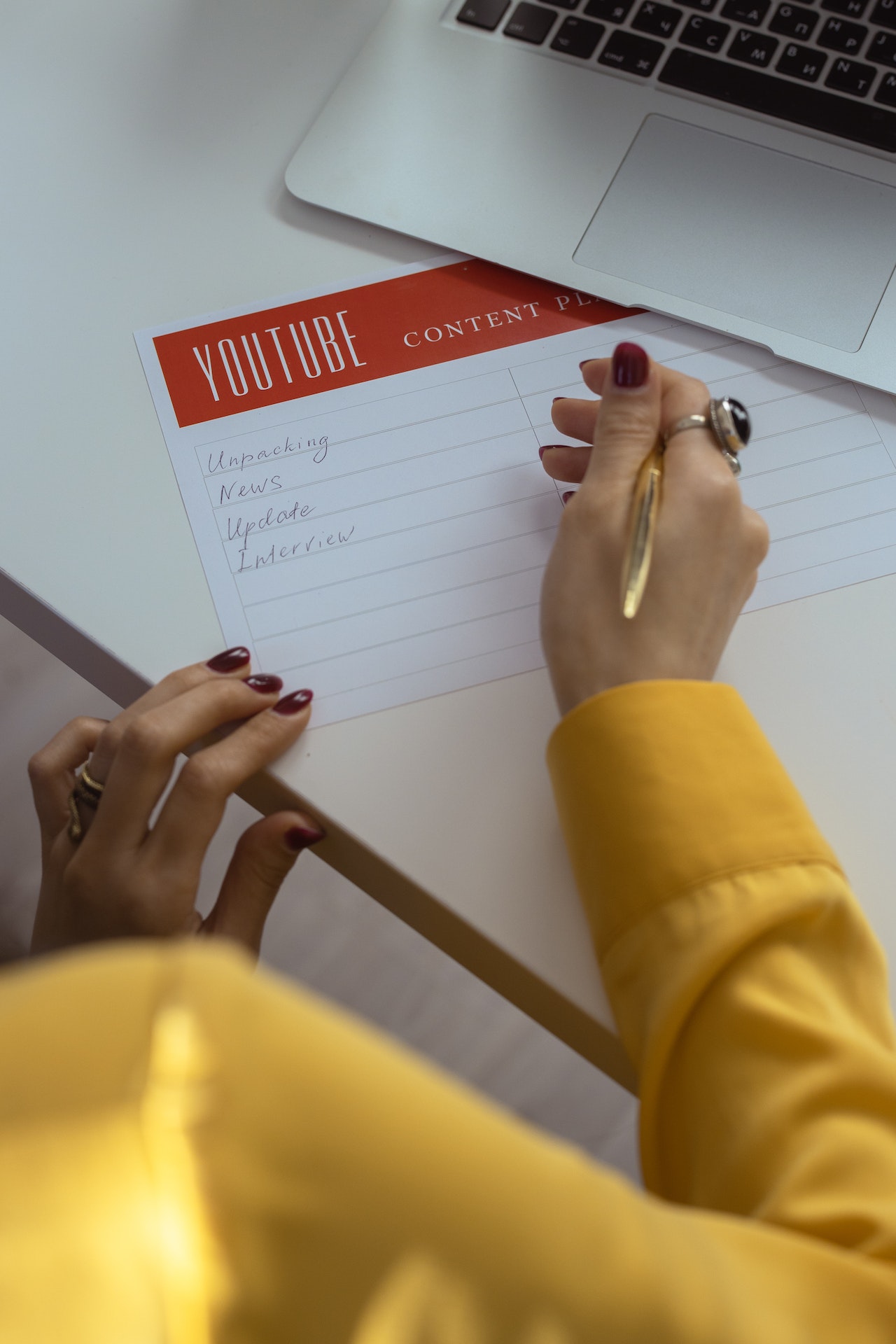 Picture source Pexels
What is Content Curation?       
Content curation is the process of choosing and sharing created content from another brand or source on your own brand channels. Whether you're sharing curated content via an email newsletter, social media, or another medium, curated content can be a powerful tool. 
Just like when you were in school, you shouldn't copy content without attributing credit (plagiarism is still not allowed)! So, in any curated content examples, there should be one thing they all have in common. That is, when you curate content, you have to always remember to credit your source. Curated content can be incorporated into your content calendar. 
Why Curate Content?   
We've already alluded to the benefits of curating content, such as saving time and engaging with your customers in different ways. Beyond the time savings you reap, curating content provides your customers and brand with diversification and different perspectives. 

Content curation is a quick fix to add more to your content calendar with less effort. That being said, it isn't just about filling the white space. It's critical to pick content that adds value and aligns well with your audience (more on that soon). 
But first, let's finish talking about all the benefits of curating content, which also include:
The ability to remain relevant 
Serve as a bridge to connect with influencers and promote user-generated content 
Position your brand as a thought leader 
Build trust with your audience 
Grow your readership 
How to Curate Content?      
Creating original content requires a lot of time, effort, and research. In a similar token, curating content also relies on a set of skills. There is of course time involved, but it's often quicker than having to create content from scratch. While it's not a complete alternative to content creation, it should be treated as a complement in your content strategy. 
To start curating content, you'll have to look to multiple different sources for inspiration. Great places to start include blogs, social media pages, and industry resources. As you come across useful and intriguing sources, compile them in an organized list for easy referencing. 
Some helpful places to store source lists include Google Sheets or a specific content curation tool. For example, Publicate is a web-based email builder that also allows you to save content you like to come back for later use and input into a newsletter or email. 
After you've gotten your sources together, pick some pieces of content to plug into your content calendar. Determine the frequency and try to remain consistent in your content distribution plan. 
Along with choosing the content, it's important to decide where to publish and distribute it. Depending on the type of content, you'll be able to pick the best platform to share it. To illustrate, short videos are probably best for social media. 
Long-form, content-heavy pieces tend to work well for blogs. Distributing curated content of any kind can be done with email newsletters, especially using a tool like Publicate that makes it easy to input image, video, GIFs, and other content types easily with a drag-and-drop editor. 
What are the Best Content Curation Tools?       
When curating content, the process can seem to become overly manual. But, it doesn't have to be. After all, your goal is to save time. For any content curation examples you want to execute, content curation tools can help. 
Some of the most popular content curation tools include:
While Publicate is primarily an email newsletter creation and distribution solution, it also incorporates simple ways to curate content. For example, Publicate can integrate with Slack, and you can leverage all the content that your team already shares in the messaging app to create content assets for external or internal readers. Here's more on how to make your conversations come to life for the masses. 
Additionally, when curated content, Publicate provides a scraper tool that will automatically input any curated images or content titles directly into your newsletter. This saves you time of having to upload images or retype titles. 
You can modify existing newsletter templates without the need for a graphic designer or coder as the system is set up to be usable by anyone, regardless of their skillset or role in the business. Emails can then easily be exported to send on your favorite platform like Gmail and Outlook.
Feedly has an AI engine that flags interesting content based on your preferences and what is historically engaging to you. With Feedly, you can organize feeds, filter out irrelevant sources, and share insights with your team. 
Scoop.It offers solutions to curate content across websites and blogs, social media, newsletters, and more. The tool helps you to discover new content, select and add your own spin, and distribute it. 
For a free and open source tool, you can set up Google News Alerts. Simply add a keyword or relevant topic to your account, and Google will automatically share related content with you. Then, it's up to you how you choose to save and use the content you receive.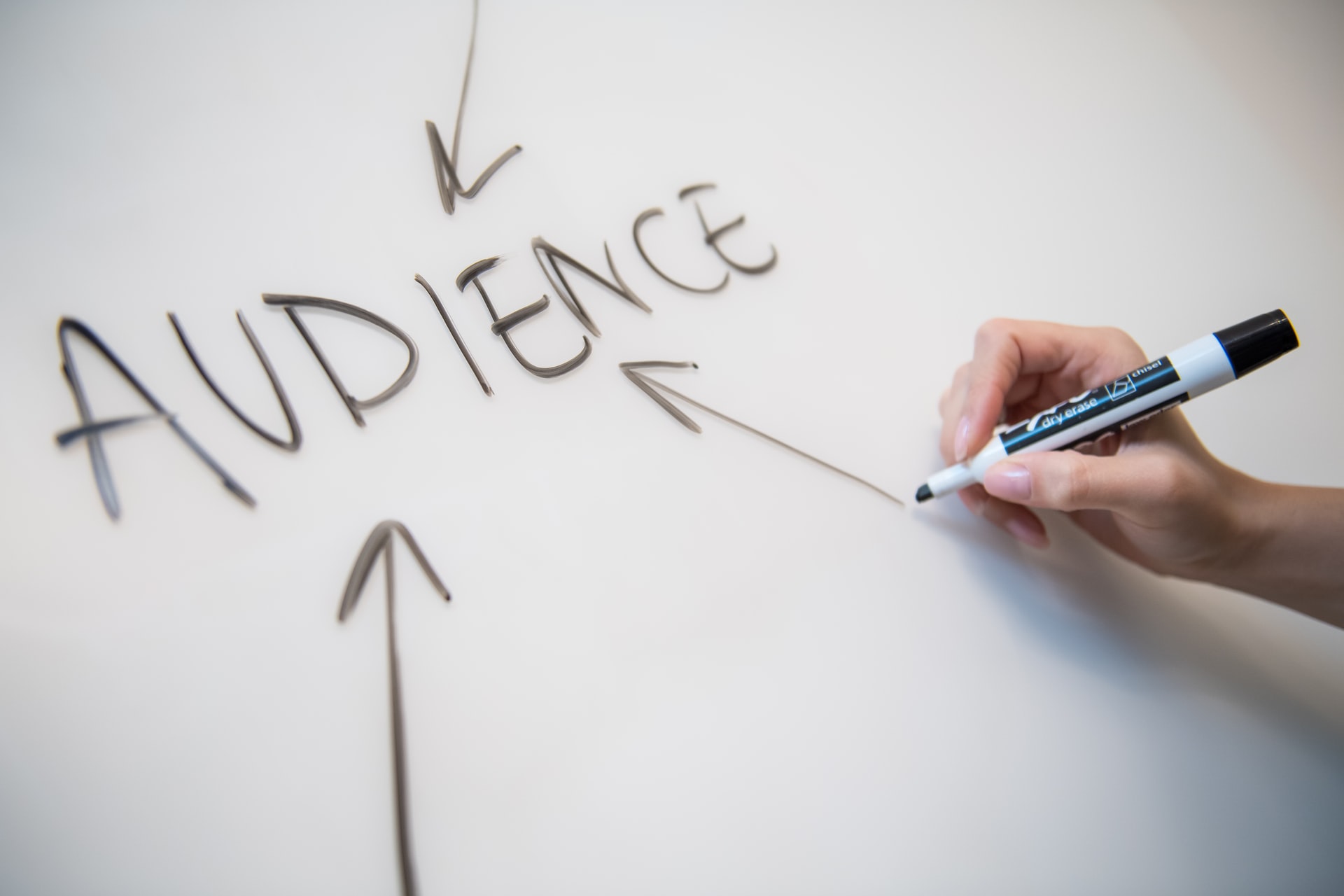 Photo by Unsplash
What are Content Curation Best Practices?   
As with most things content-related, there may be a bit of trial and error involved. You'll be able to gauge your success by monitoring metrics of engagement, whatever you decide for them to be. 
That being said, there are some best practices to consider as you try different content curation examples in practice. These include:
1. Know Your Audience 
The cardinal rule of content is to know who you are speaking to. This will help you to personalize and direct the right messages to the right people at the right time. A big question to always ask is how the content you are sharing will benefit the reader as it should always be a goal to add value. 
2. Credit, Credit, Credit
We say it three times because it is critical! Otherwise, you're going to damage your reputation as a content creator or distributor if you forget to give credit where credit is due. Additionally, there could be some legal ramifications without it. 
3. Utilize Tools
UContent tools and software are available for your use and should be taken advantage of. They can help you to find content, schedule it, customize it, and analyze how it's working out. A tool like Publicate also offers analytics, so once you send out your newsletters or host a landing page, you can determine its effectiveness. 
What are Content Curation Examples?     
To understand how valuable curated content can be, let's take a look at some content curation examples. 
Social Media
You've likely seen content curation in action on your Twitter feed. The retweet button is one of the simplest ways to curate content via Twitter's version of sharing. Many brands will retweet user-generated content that they are mentioned in. 

Then, they can respond to customers. It's a win-win because you get to engage with your customers as a brand, but you also get to promote whatever your customer has said about your brand. It's like an unpaid advertisement or review without any strings attached. 
Newsletters
There are many companies that send out newsletters filled with links to other blogs or resources that they find interesting for their customers. A popular example of this type of content curation newsletter is the Morning Brew. The Morning Brew links to full articles and news, and offers a snippet of a summary for its readers. 
Websites
There are even websites that are filled with pure content curation. For example, Wirecutter is a website that provides its readers with the best gear and gadgets. Along with the website, readers can receive the latest retail discount deals straight in their inbox from the Deals page. 
These content curation examples show you how much you can do with content that already exists. Before choosing any content to share, be sure to set content goals and deduce whether or not sharing the content will move you closer to that goal. Additionally, don't forget to define your audience so that you can add any customization to the content to make it more "sticky," so to speak. 
If you're going to add curated content into your newsletters, get to know Publicate. A tool like Publicate not only will save content you curate throughout the web, but it will also make it easy and quick to create professional and beautiful email newsletters. 
Besides the aesthetics, you can customize and personalize your emails and also use your existing email service providers to distribute the content to your intended audience(s). Try Publicate for free! 
The Final Word
As you likely already know, creating content requires an enormous amount of time and effort, and of course, thought. While creating original content can be powerful, curating content can be equally so. 
Keep an eye out for curated content examples to draw inspiration continuously and inform your own content curation strategy and plan. Once you are on the lookout for curated content, the chances are high that you will see it everywhere you look!