The 30-Day Curated Content Creation Challenge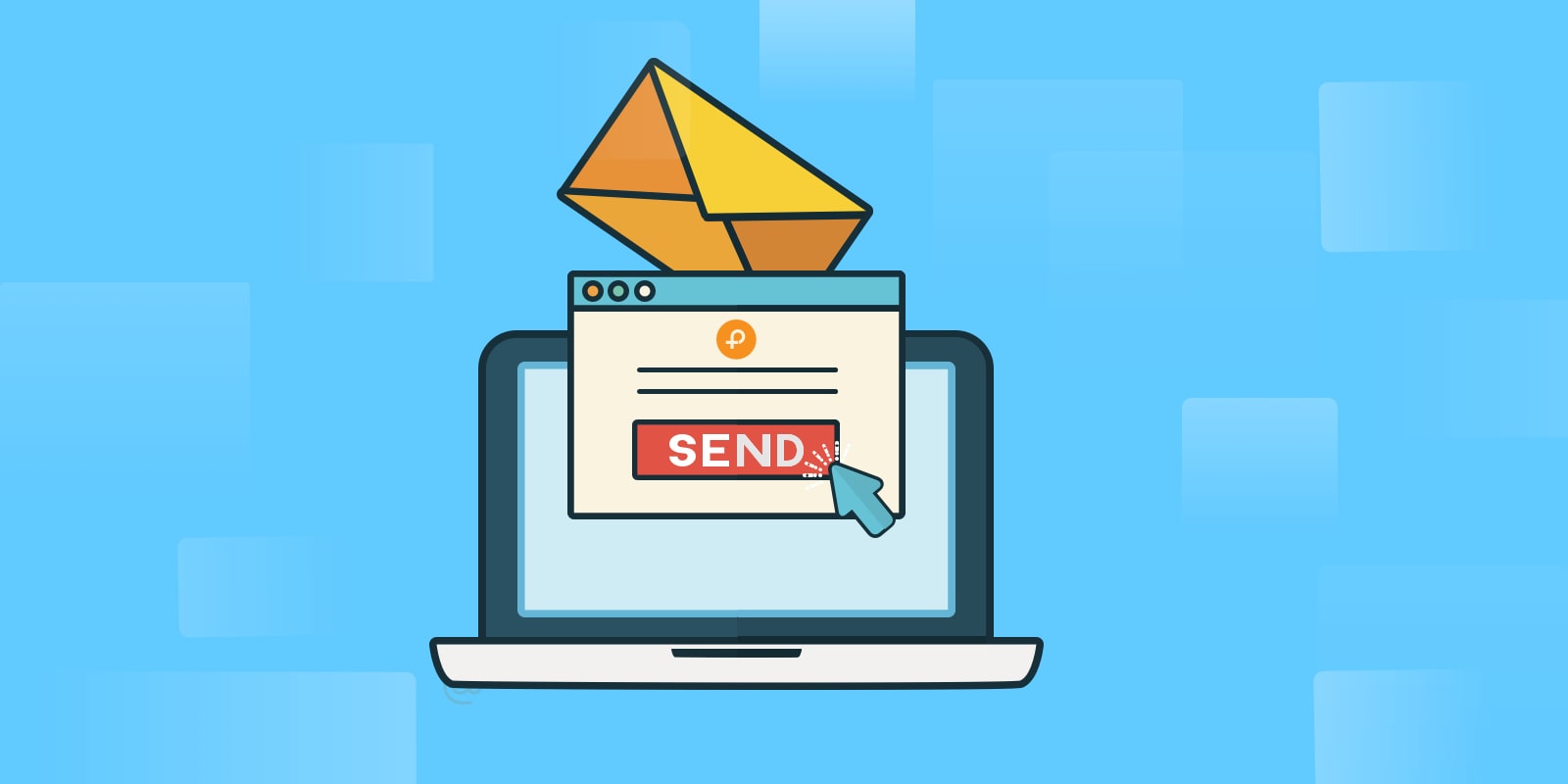 What's the challenge?

Create 30 curated content assets within 30 days using Publicate.

What is a "curated content asset"?

Read How to Create 30 Curated Content Marketing Assets in 30 Days. It provides 30 ideas for curated content assets you can create.

How to Create a Curated Publication with Publicate also provides a good primer on how to use Publicate to create curated content assets.

The "assets" you create are really up to you, your creativity, and your business's goals.

What's in it for me?

A few things:

For starters, you'll have 30 curated content assets! Content assets you can use to drive new traffic, convert new leads, provide value to your customers, and nurture sales prospects.

A Publicate t-shirt! If you create at least 30 curated content assets, we'll send you a Publicate t-shirt hot off the presses (being designed as I type).

Up to a 30% lifetime discount. Create at least 10 curated content assets in 30 days, and we'll offer you offer you a 10% lifetime discount. If you complete the challenge of 30 curated content assets in 30 days, we'll give you a 30% lifetime discount!

Bullet point this list of interesting facts

How do I get started?

First off, create an account by signing up at Publicate.it

‍Then, email us at hello@publicate.it letting us know you intend on giving the 30 day challenge a shot and we'll give you the app free for 30 days.

Each "asset" (or publication) will need to be fully completed and ready to be published if it hasn't been already to qualify.

Once you have completed 30 (or 10 if you are shooting for the 15% discount only), email us at hello@publicate.it to let us know and provide us links to each publication.

Can I get help?

The Publicate team is here to offer guidance and feedback during the process. Whether you need help completing a curated publication, or you just want some advice on how to improve a publication's performance, let us know.

We'd be happy to hear from you and help however way we can.Once again, you can reach us at hello@publicate.it or via Twitter @Publicate_